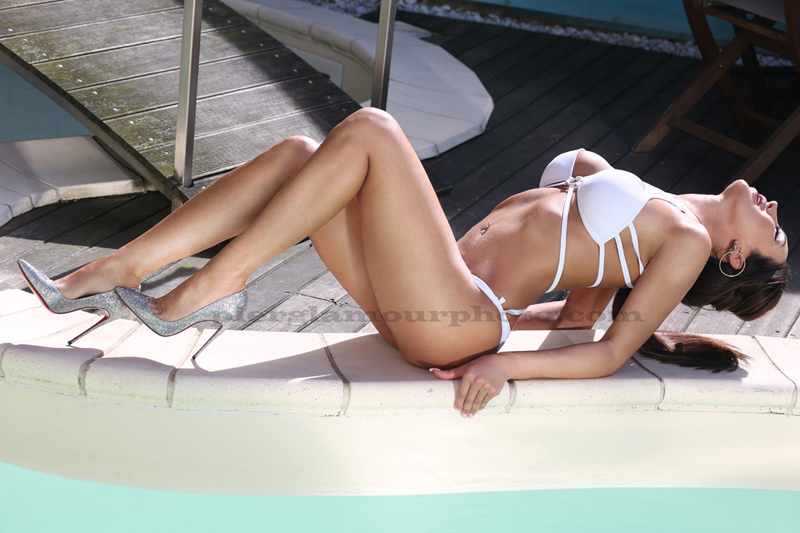 Shooting in photo studio
The photo studio provides several items of furniture, sofas in different styles, special chairs, screens, furniture and everything you need to create the right shot. We also have several sets (brick walls in various styles, special surfaces, etc.) that allow you to quickly create a new scene. The studio is equipped with cameras, computers and lighting systems (Flash and continuous light) professional and cutting-edge.
Shooting on location (Hotels, Motels or other)
The shooting on location can be made in luxurious hotels, special motel with themed suites, outdoor, swimming pools, etc.
We also provide luxury cars, classic cars, limousines and yachts.
If you want, we have a professional makeup artist.
For pricing information please call +39 335 477231 or at +39 342 3227511