Professional photographer for escort in Milan.
Photographic services for girls and women in the studio, locations and environment:
For those who want their own photographic representation dedicated to enhancing details, nuances and parts of the person, aimed at obtaining the maximum exteriority in various environmental contexts but above all to make attractive the exposures addressed to a medium-high level audience or belonging to socio-cultural situations spaced from the average. All this to rely on a professional who after thirty years of experience gained in various sectors of fashion, art and entertainment, makes available in an equipped studio the ability 'interpretation in knowing how to capture the best shots of' female exteriority '.
In the section dedicated to private meetings of a certain type, the photographer for escort today assumes a fundamental part for the enhancement of images, dedicated to girls and women who propose themselves for these services in the Milan area and for the surrounding areas of Milan, those people in practice who use various types of advertising sites, to show their image to a male audience looking for contacts for interpersonal relationships.
Based on all of the above, my representations concern:
Photographs for representations and images Glamour elegant, mischievous, seductive and just as flirty
Photographs for Sexy Glamour images, refinement and class of lingerie with contour accessories
Erotic photography, artistic nude accompanied by contour details, without ever falling into the vernacular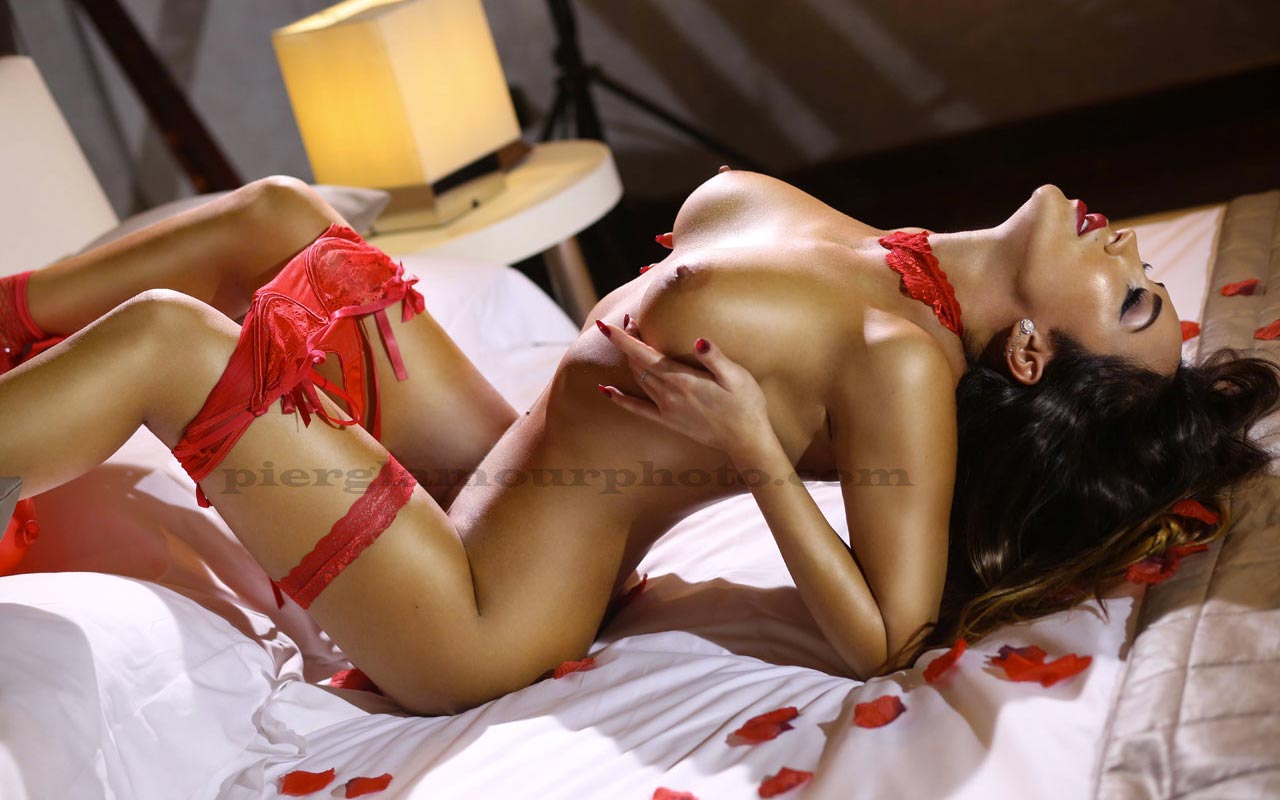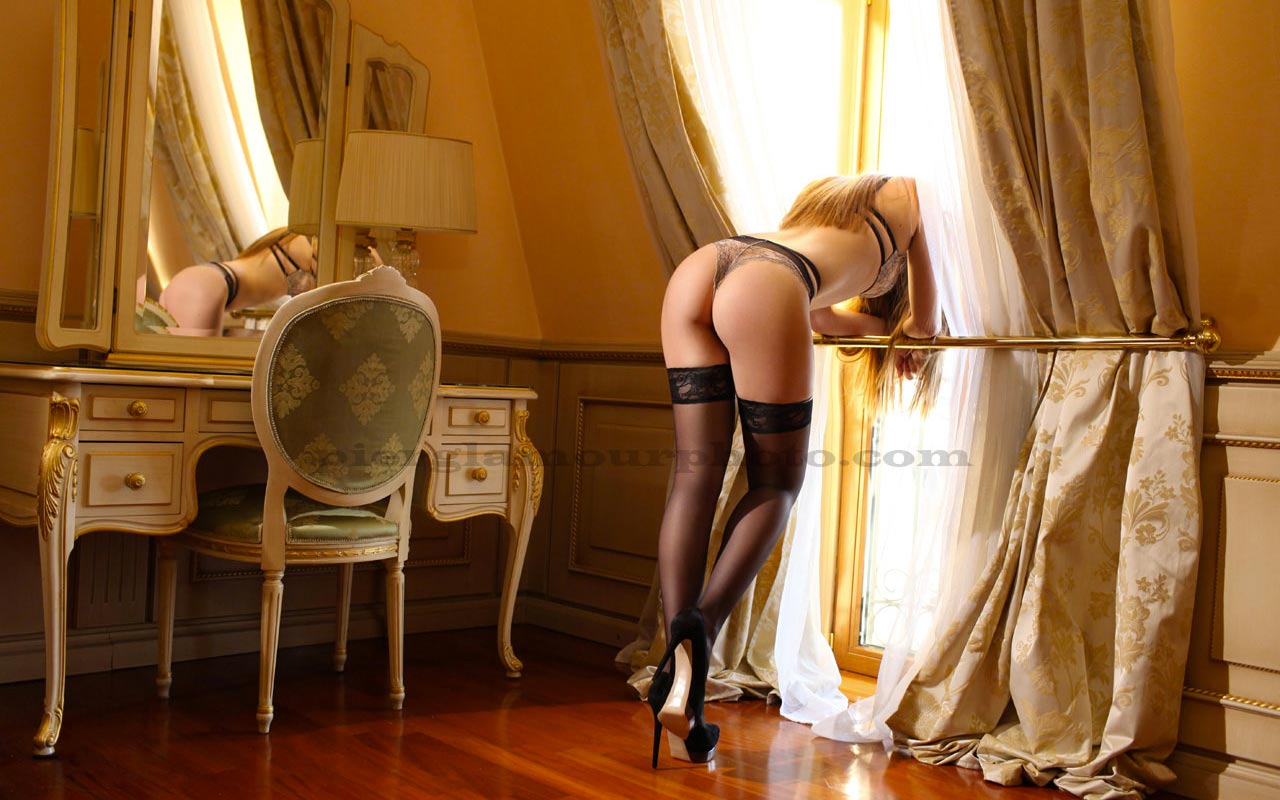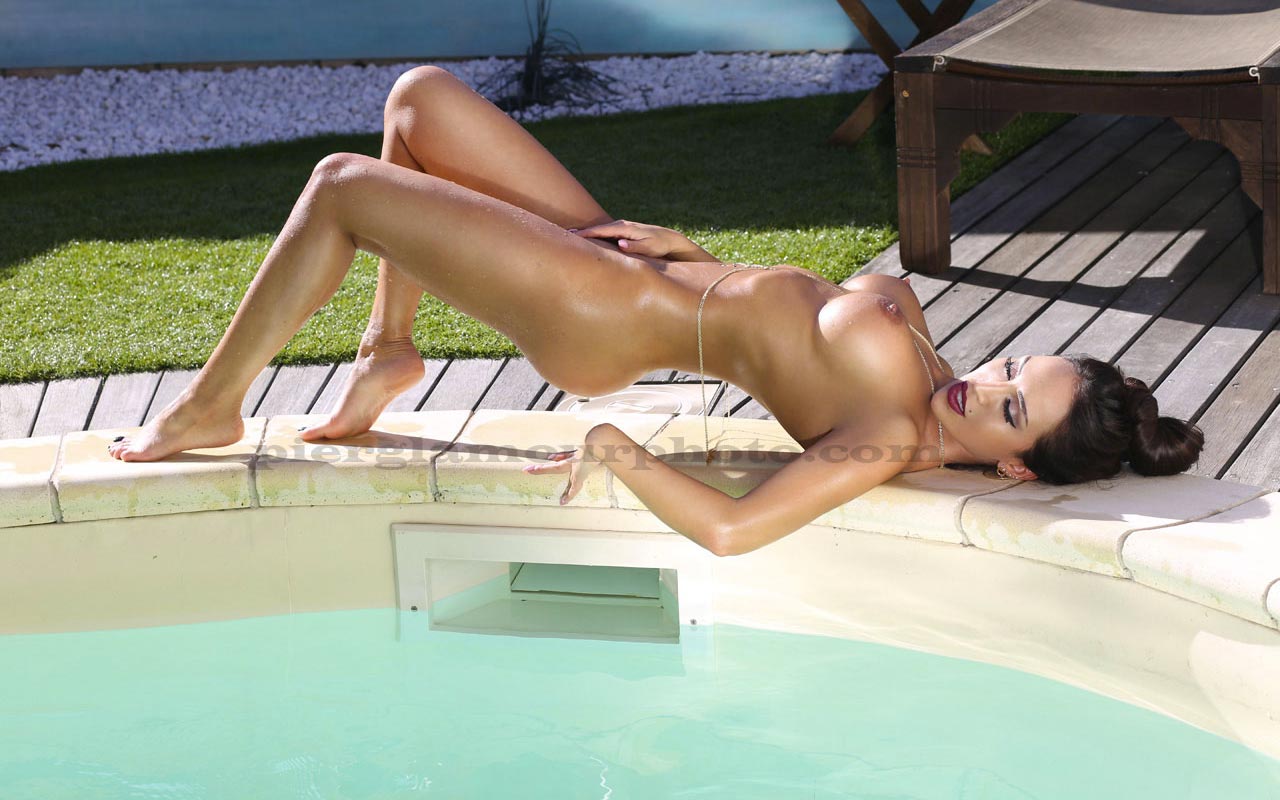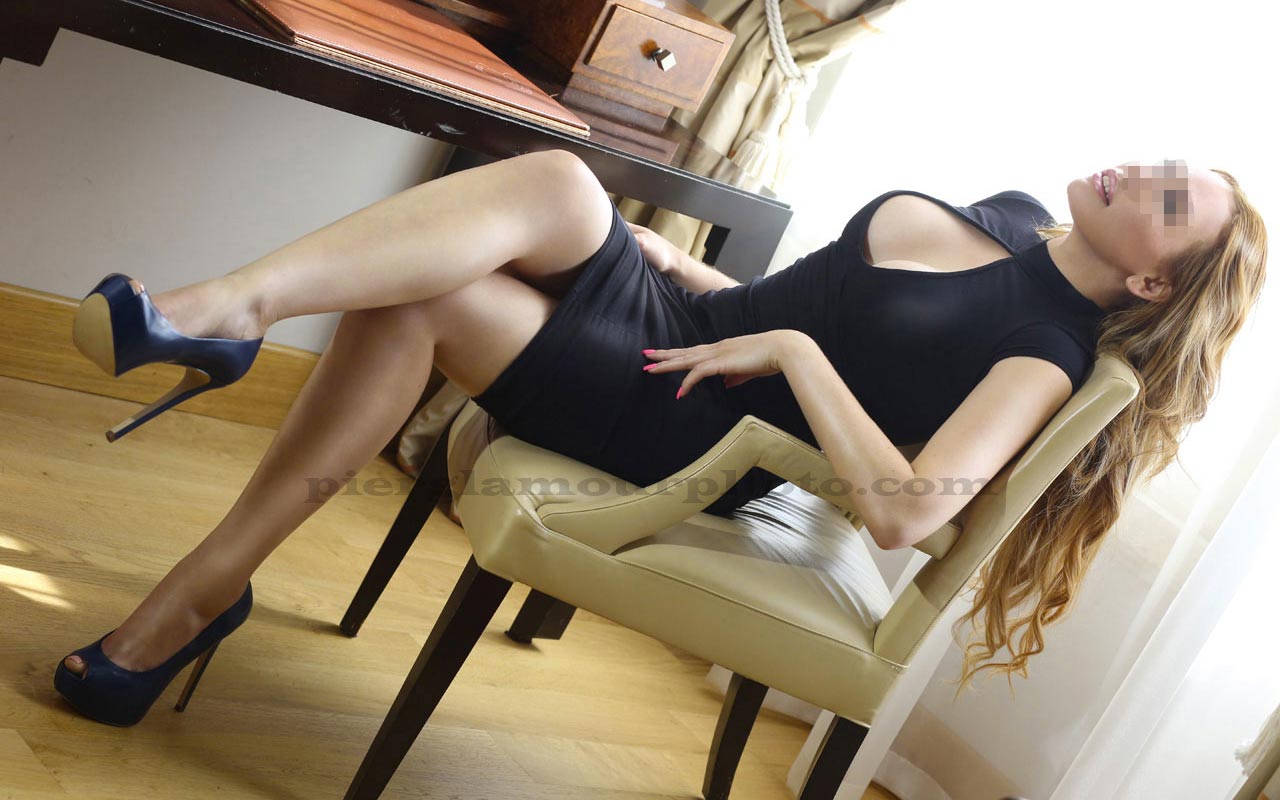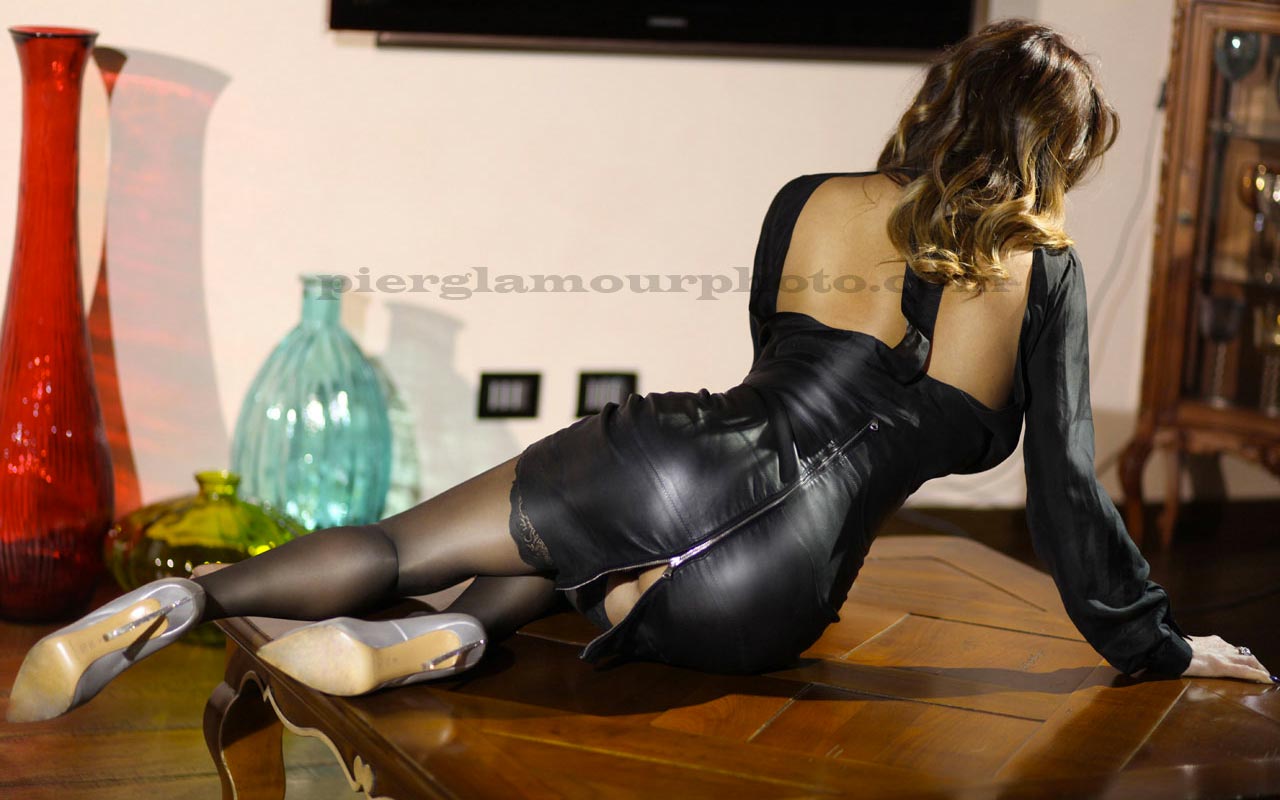 LATEST WORKS

Escort photographer Milano – Pierluigi Barbaro is a professional photographer since 30 years in fashion business, beauty and glamour photography for models and escorts.
His shots are art, and have to comunicate beauty and passion to people that watch them.
Pursuing this rule, glamour photographer Pierluigi Barbaro, creates photographic sets to capture by his camera the perfect shot.
Your image is for the photographer Pierluigi Barbaro harmony between you and the location that turns into a classy glamour photography.
How to create a professional photographic profile:
My photographic services are expressly indicated both for interiors and exteriors and anyway for any particular request of the interested person, adding the fact that for all the above indications, backgrounds, sets and furnishings belonging to my studio are available, which they can vary according to the customer's choice or for the details to highlight for the chosen theme with the help of professional lights and reflectors, without counting the use of state-of-the-art cameras.
As for the choice of outdoor environments such as: rooms with particular furnishings, hotels, antique salons, prestigious properties, facades with swimming pools and more, all this is borne by the person who can freely decide for any situation and in case he had no idea where to do these operations, my knowledge on the subject will surely help to get the right place.
For this kind of representation on the subject indicated, the photographic service for escorts is relevant, so I always suggest to make use of outdoor environments for the warmer seasons and interiors in prestigious locations to give prominence to all the images that in full service can always be modified, cleaned and retouched with suitable tools in my possession, so do not hesitate to contact me for a consultation, a quote and all that follows, my satisfaction will be yours certainly for what you are proposing to achieve.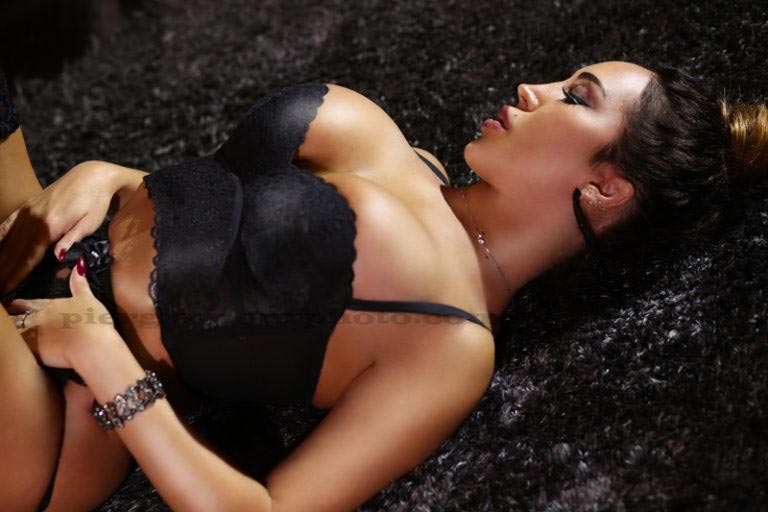 The best photographic services in Milan:
The figure of the professional photographer is a guarantee to get the right result in order to enhance your image. Your photos are your business card, and you can not entrust them to the first improvised photographer. Many aspiring photographers are offered at very low prices or even free. If you propose to such rates a reason there will be, no one makes charity. Are you sure you want to entrust your image to amateurs? Your ad is an investment for your work and you have to rely only on a professional. If you want to have important customers you have to have important photos.
The choice of photographic services are very important, in my case 30 years of experience in the Glamour, Fashion and Editorial sectors, I work with cutting-edge equipment both in shooting and post-production, all to give the best result to each customer. Glamour photography is a combination of professionalism, heart, mind and soul. Being a professional Glamour photographer is also the ability to put girls at ease and know how to capture in her the spontaneous moment of femininity that all women have in their natural capacity.